Group Meditation, Come to you.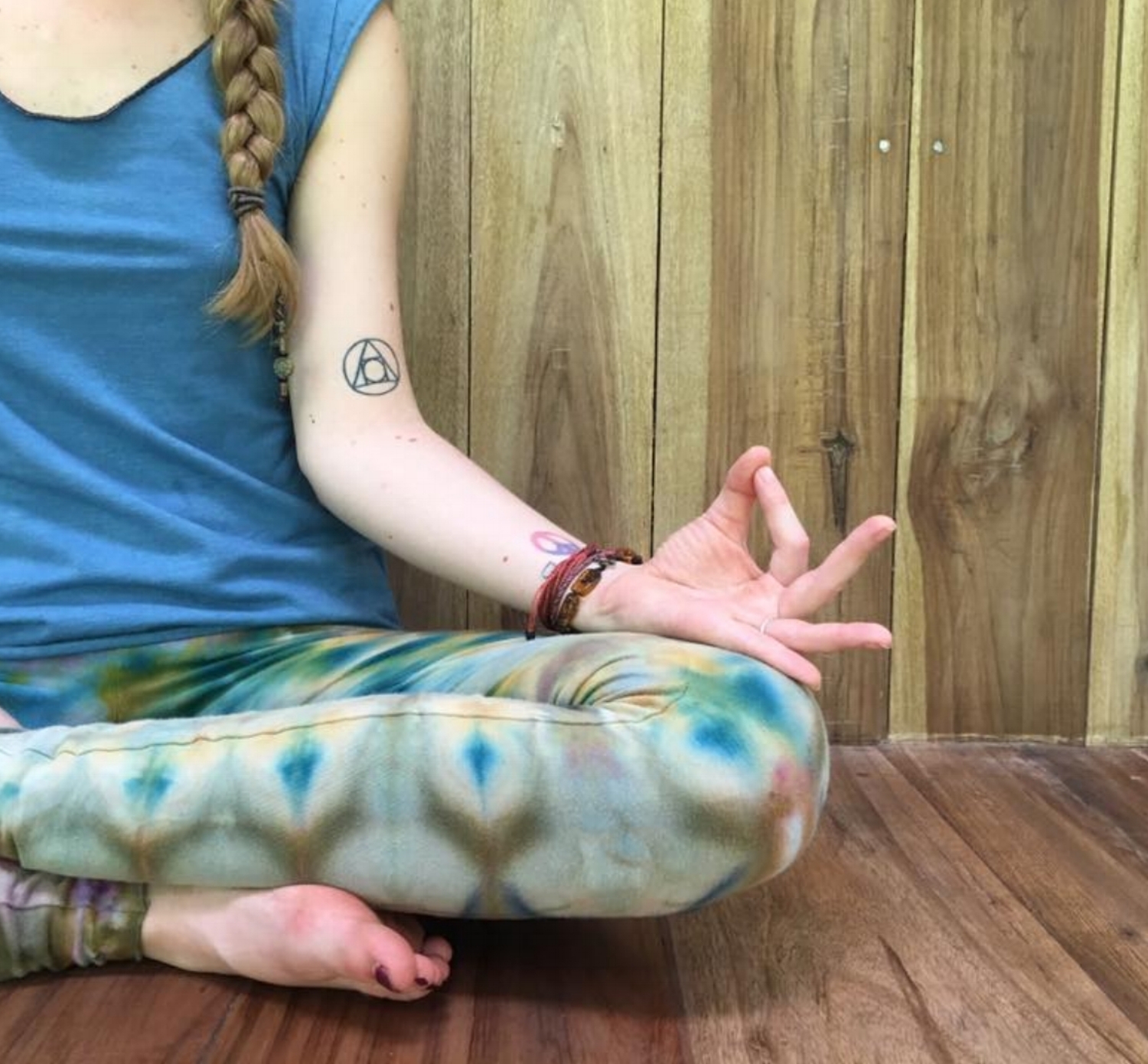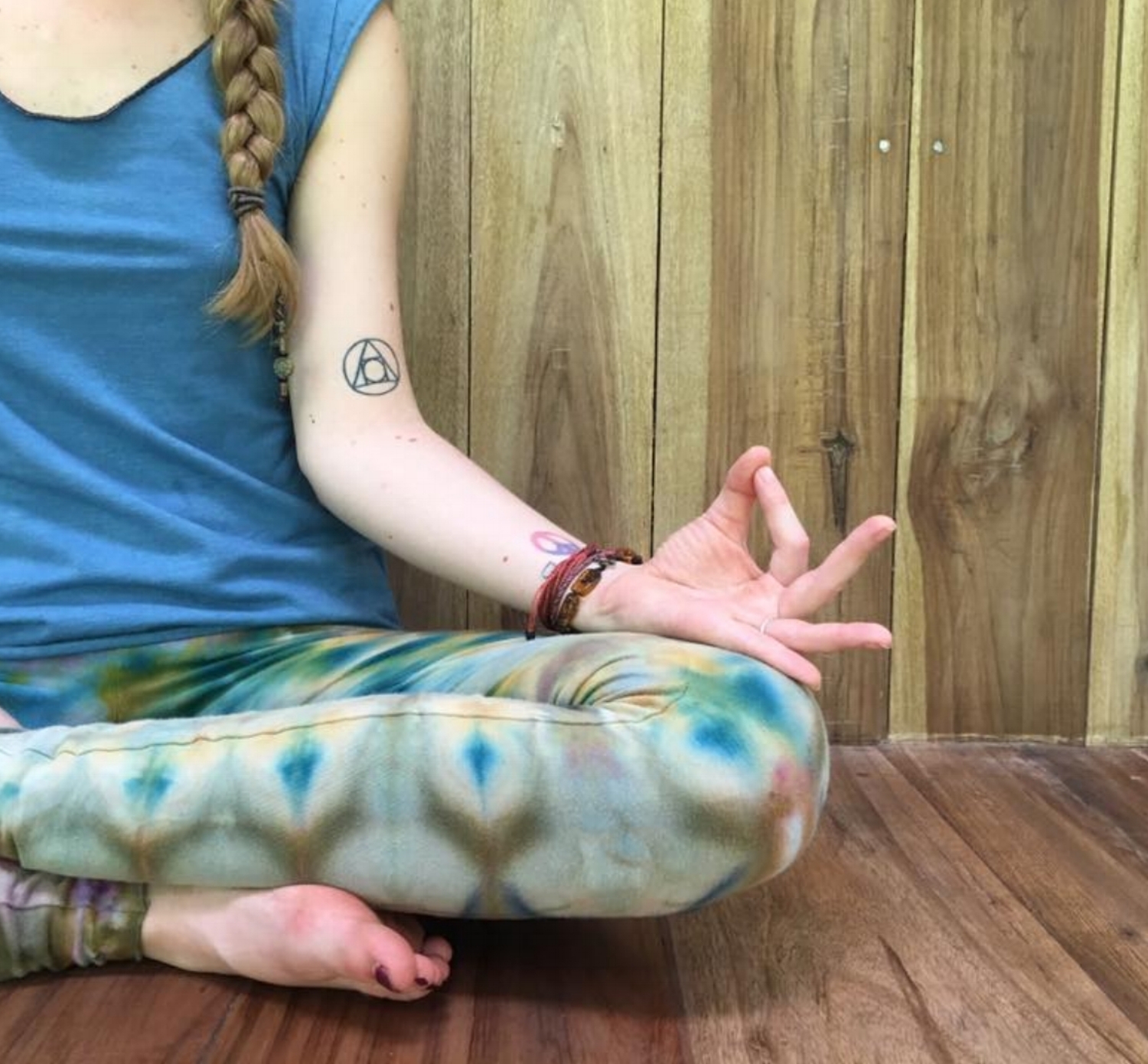 Group Meditation, Come to you.
Meditation is a pathway to the subconscious mind and the hidden soul. When we take the time to focus on the waves of our thoughts, we can begin to see ourselves more clearly. And from a clear state of mind we can begin to choose how we think, and how we respond to the thoughts and than our actions. Verse the thoughts and emotions controlling our state of being. We can than act with ease and grace. We cultivate mindfulness through observing the mind and can begin to live in a state of harmony and peace because we see where the "work" needs to be done.
Taking time to sit with ourselves is vital to our well being . . .even if it is for 5mins a day. We are showing up for the health of our mind, body, and soul.
Are you looking for a group meditation teacher? Wether it be a one time event or an on going experience, I am here to serve.
Two Steps! 1.) Contact me to discuss scheduling 2.) Purchase session (s)